Enhancing The Lives Of Our Clients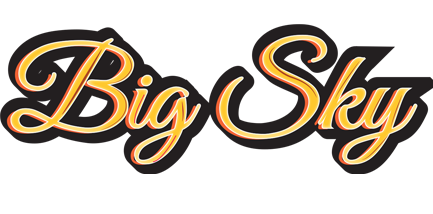 MEDICARE SUPPLEMENTS
( Medigap ) Policies work in conjunction with Original Medicare, helping to pay for health care costs not covered by Original Medicare, and may provide extra benefits
MEDICARE ADVANTAGE
( Part C ) Private insurance companies acquire the responsibilities of Original Medicare and may provide additional benefits, such as Prescription Drug Coverage, Dental, Vision and Hearing.
PRESCRIPTION DRUG PLANS
(Part D) Each Medicare Prescription Drug Plan has its own list of covered drugs called a formulary. Drug plans place drugs into different "tiers" and each tier has a different cost.
Meet Christopher, Our Agency Principal:
Watch Our Introductory Video!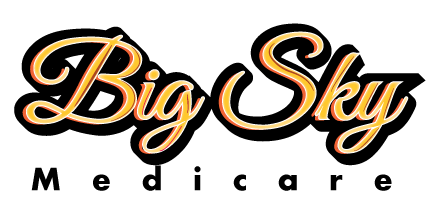 Big Sky Medicare is the liaison between you and the health care industry.
We simplify the health care environment and work alongside you to identify the ideal plan.
Learn More About Big Sky Medicare and Christopher Bearss
Who We Are
Big Sky is a Client Focused, Independent Agency
Founded on Integrity, Transparency & Education
Providing Maximum Value for your Investment
Delivering In-person or On-line solutions
Who You Are
You Lead a Busy Life & Value Personal Attention
Dedicated To Your Family & Loved Ones
Appreciate a Relationship with a Trusted Advisor
Rely on the Advice of an Industry Expert
Our Promise To You
We Will Treat You Respectfully As a Valued Client
And Will Have a Solution that Meets Your Objective
You Will Understand the Solutions We Create
And We Will Be Resilient Ensuring Your Satisfaction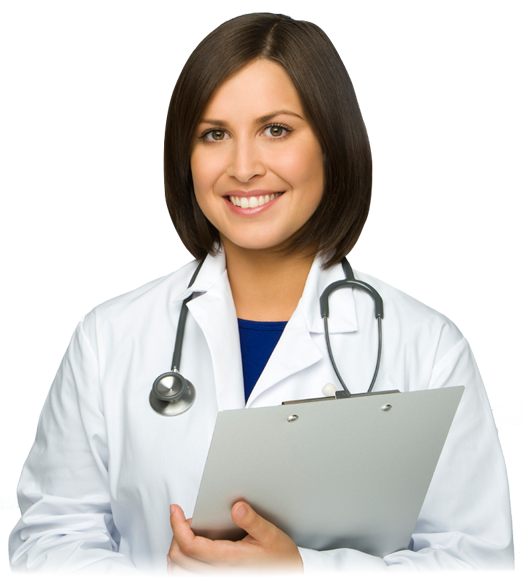 We Help Navigate Your Family Decisions
Big Sky Medicare is an independent agency appointed with multiple best-of-class insurance carriers.  We research insurance options to align with our clients needs, rather than push clients into one insurance product.  This Multi-Company approach is vital to our clients, because it changes the perspective from an insurance company sale into understanding the client's unique situation and creating a solution. And there are no additional fees when using our broker services.  Your plan costs the same, whether you utilize our stewardship or complete all of this research on your own.
Big Sky Medicare is a Process Oriented Independent Agency.
Our goal is to become your lifetime healthcare partner. We use specific methodologies to align your objectives with an optimal healthcare solution

Through our annual review process, we continue to review what is important to you and make any adjustments that prove beneficial.

We understand that as our lives change, so do our objectives, as should your health planning.