It Starts With Four Simple Steps...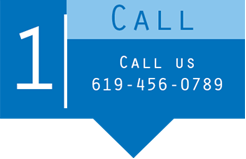 Call
Today's healthcare environment has become complicated. We simplify it, so you can easily understand it. Let's talk about the right plan that fits YOU, not how YOU can fit into the plan.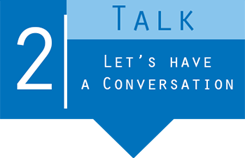 Talk
We need to know what is important to you! Do you have a specific doctor, physician group or hospital preference? Are there prescription or medical considerations? We will help you find the ideal plan.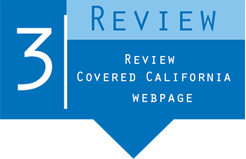 Review
Understanding the Basics of Medicare is a necessary step to determine your health care solution. Let's review our Medicare Solutions Webpage to ensure you understand the health plan.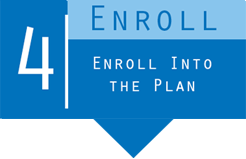 Enroll
We complete your enrollment process. There are no additional or hidden fees when using Big Sky. Your plan costs are the same with our assistance. Let us do the shopping for you.
Download Our 2017 Covered California Insurance Guidebook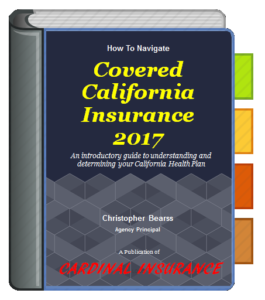 Learn About:
San Diego Plan Availability
Determining Financial Assistance
Plan Design By Metal Tier
San Diego Regional Information
2017 Rate Impact
Participating Insurance Companies
Read more
Find Out If You Qualify For Financial Assistance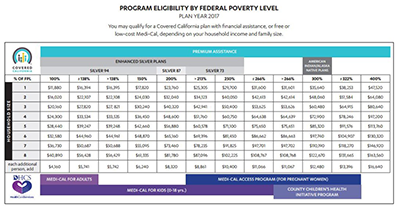 What Consitutes A Household
Allowable Income Ranges
Determine If You Qualify For Financial Assistance
Read more
When You Can Apply For A Covered California Plan

The Open Enrollment Period for Covered California is November 1st – January 31st. During this time an eligible member may elect, change or cancel their health insurance. This time frame may be extended due to high enrollment volume.

A Special Enrollment Period for consumers experiencing a "Life Event" allows for electing, changing and dropping their health plan. These life events include such things as; lose current health plan, recent move, marriage, divorce, new baby and more. Contact our office to review if your life event qualifies for a Special Election Period.
Covered California Participating Insurance Companies in San Diego County