We can help you find the perfect health care solution...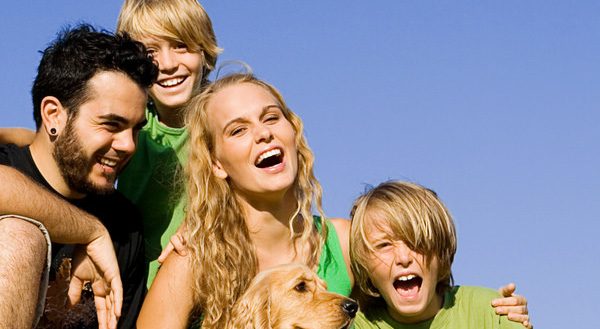 Determining the right health plan for your family has become a challenge,
that's why we are here to help.
Let's just admit it, the health care in the United States has become complicated. The reality is that it will take several years to figure it out. We can simplify it, so you can understand it.
The process is manageable if you align with an agency that understands the current environment, attends to what is important to you, and helps create a solution.
Contact us with questions...