Understanding
Medicare can be confusing, but it does not have to be - allow us to simplify the process. You may find it helpful to review this page for a basic understanding, and then call us so we can help you make an informed decision.
Medicare is the federal health insurance program for people who are 65 or older, certain younger people with disabilities, and people with ESRD. Original Medicare is comprised of Part A and Part B. Once you are enrolled into Part A & B, you become eligible for a Medicare Advantage (Part C), Medicare Supplement (Medigap) or Prescription Drug Plan (Part D).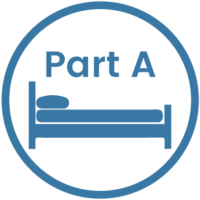 Hospital Care
Skilled Nursing Facility
Home Health Services
Hospice
Nursing Home Care (More than ADLs)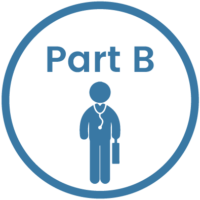 Medically Necessary Services
Preventive Services
Ambulance Services
Durable Medical Equipment
Mental Health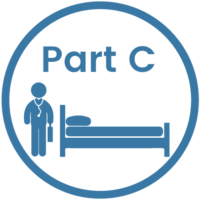 A type of Medicare health plan offered by a private company that contracts with Medicare. They provide you with at least all of your Original Medicare Part A and Part B benefits. They may include a prescription drug plan.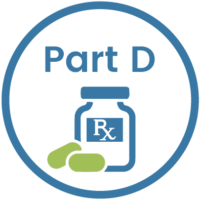 Each Medicare Prescription Drug Plan (PDP) and commonly thought of as Part D has its own list of covered drugs (called a formulary). Drug plans place drugs into different "tiers" and each tier has a different cost.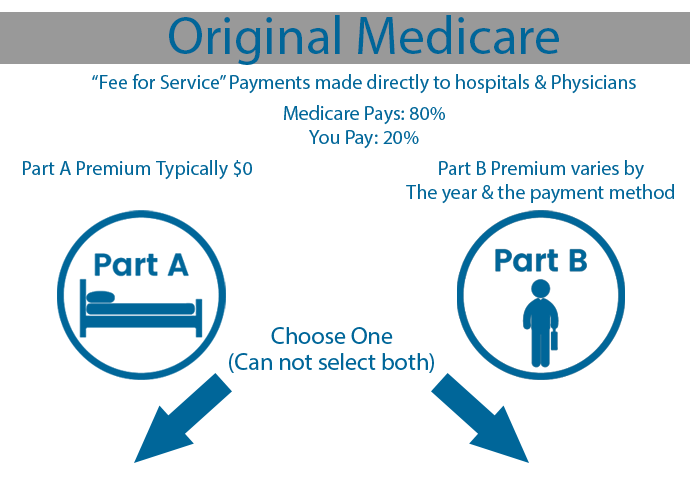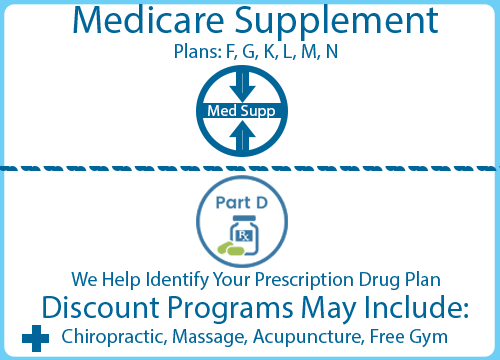 Medicare Supplement (Medigap) is sold by private companies. It can help pay such costs as copayments, coinsurance & deductibles.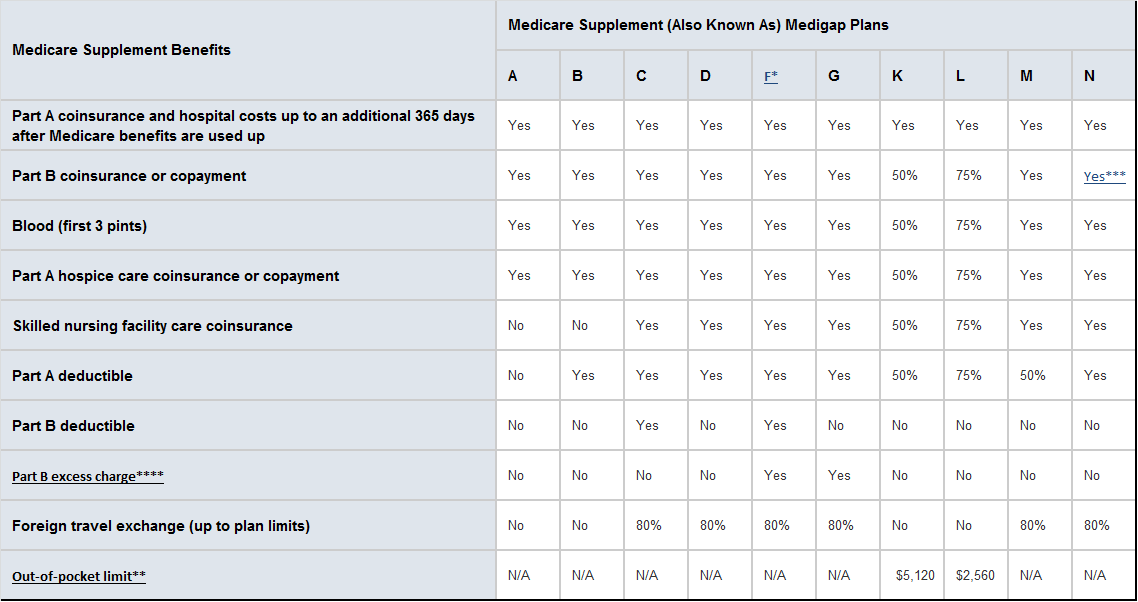 *Plan F also offers a high-deductible plan in some If you choose this option, this means you must pay for Medicare-covered costs (coinsurance, copayments, and deductibles) up to the deductible amount of $2,200 in 2017 before your policy pays anything.
** After you meet your out-of-pocket yearly limit and your yearly Part B deductible, the Medigap plan pays 100% of covered services for the rest of the calendar year.
*** Plan N pays 100% of the Part B coinsurance, except for a copayment of up to $20 for some office visits and up to a $50 copayment for emergency room visits that don't result in an inpatient admission.
**** Part B Excess Charge: With Original Medicare, the amount a doctor or health care provider is legally permitted to charge higher than the Medicare-Approved amount.

You will most likely be entitled to a six month Guaranteed Issue Open Enrollment Period beginning with the first day of the month that your Part B coverage is effective. This is possible as early as your 65th birthday month, as long as your Original Medicare Part A is also active. For individuals with medical concerns, this is a critical enrollment period. There are exceptions, but after this time frame, insurance companies can screen applicant's health status and deny their enrollment. We need to discuss whether a Medicare Supplement is right for you.

The "Birthday Rule" allows residents of California that currently have a Medicare Supplement an opportunity to change to a supplement with another company with lower costs or additional benefits. This is a guaranteed issue period with no medical underwriting or screening of the new member. The time frame is 30 days prior to and following your birthday. There are a total of 61 days to exercise the birthday rule.

A Medicare Supplement can be changed year round in an effort to decrease cost or add benefits; however, the insurance company may conduct medical underwriting and screen the applicant prior to approval. Insurance companies vary in their determination to accept a new member. Let's have a conversation and discuss if a change in plan is possible and benefits you.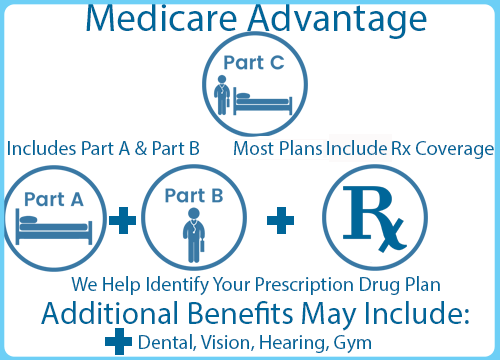 Medicare Advantage Plans (Part C) are health plan options and part of the Medicare program. You receive Medicare-covered health care and may include prescription drug coverage.

For most individuals, you are first eligible for a Medicare Advantage plan 3 months prior to your 65th Birth Month, providing Original Medicare Part A & Part B are active. This intitial enrollment period or "IEP" lasts for an additional 3 months past your 65th birth month, regardless of the time of year.

Medicare Advantage plans can be started, changed or disenrolled every year beginnning October 15th through December 7th. This is known as the Annual Election Period or AEP. The new change will take affect on January 1st of the following year.

A Medicare Special Election Period or "SEP" allows you to enroll or change your Medicare coverage outside of your IEP or AEP. There are different SEPs for select reasons and varying time frames allowed to change the plan. Examples of SEPs include you; change where you live, lose your current coverage, qualify for Medi-Cal, etc…