It Starts With Four Simple Steps...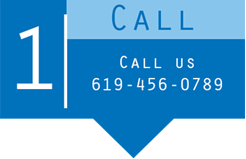 Call
Today's healthcare environment has become complicated. We simplify it, so you can easily understand it. Let's talk about the right plan that fits YOU, not how YOU can fit into the plan.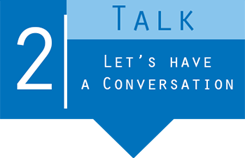 Talk
We need to know what is important to you! Do you have a specific doctor, physician group or hospital preference? Are there prescription or medical considerations? We will help you find the ideal plan.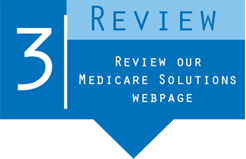 Review
Understanding the Basics of Medicare is a necessary step to determine your health care solution. Let's review our Medicare Solutions Webpage to ensure you understand the health plan.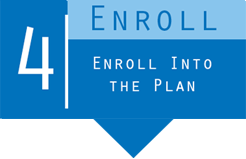 Enroll
We complete your enrollment process. There are no additional or hidden fees when using Big Sky. Your plan costs are the same with our assistance. Let us do the shopping for you.
When You Can Apply For A Medicare Advantage Plan

For most individuals, you are first eligible for a Medicare Advantage plan 3 months prior to your 65th Birth Month, providing Original Medicare Part A & Part B are active. This intitial enrollment period or "IEP" lasts for an additional 3 months past your 65th birth month, regardless of the time of year.

Medicare Advantage plans can be started, changed or disenrolled every year beginnning October 15th through December 7th. This is known as the Annual Election Period or AEP. The new change will take affect on January 1st of the following year.

A Medicare Special Election Period or "SEP" allows you to enroll or change your Medicare coverage outside of your IEP or AEP.  There are different SEPs for select reasons and varying time frames allowed to change the plan. Examples of SEPs include you; change where you live, lose your current coverage, qualify for Medi-Cal, etc…
Our Multi-Company Approach
We are appointed with every significant insurance company providing Medicare Advantage plans in your area. The list includes the least expensive plans to those carrying the richest benefits.
Such Companies As: 
Aetna / Anthem Blue Cross / Blue Shield / Care1st / Easy Choice / Health Net / Humana / People's Health / Scan / Secure Horizons / United Healthcare / Wellcare.
Knowing which plan is right for you is the space were we operate. You don't have to know the difference and changes in all of the plans, unless you would like to.  Just let us know what is important to you, and we will review your options.