Medicare can be confusing, but it does not have to be - allow us to simplify the process. You may find it helpful to review this page for a basic understanding, and then call us so we can help you make an informed decision.
Medicare is the federal health insurance program for people who are 65 or older, certain younger people with disabilities, and people with ESRD. Original Medicare is comprised of Part A and Part B. Once you are enrolled into Part A & B, you become eligible for a Medicare Advantage (Part C), Medicare Supplement (Medigap) or Prescription Drug Plan (Part D).
Hospital Care
Skilled Nursing Facility
Home Health Services
Hospice
Nursing Home Care (More than ADLs)
Medically Necessary Services
Preventive Services
Ambulance Services
Durable Medical Equipment
Mental Health
A type of Medicare health plan offered by a private company that contracts with Medicare to provide you with at least all of your Part A and Part B benefits. They may include a prescription drug plan.
Each Medicare Prescription Drug Plan (PDP) has its own list of covered drugs (called a formulary). Drug plans place drugs into different "tiers" and each tier has a different cost.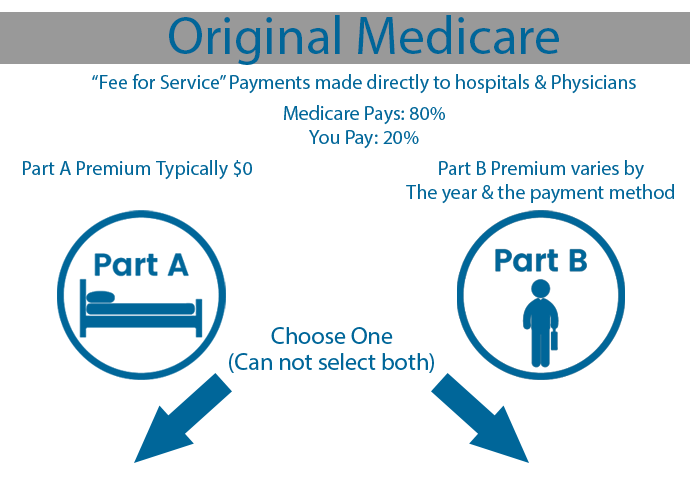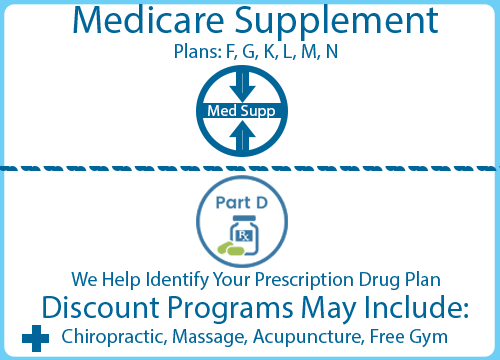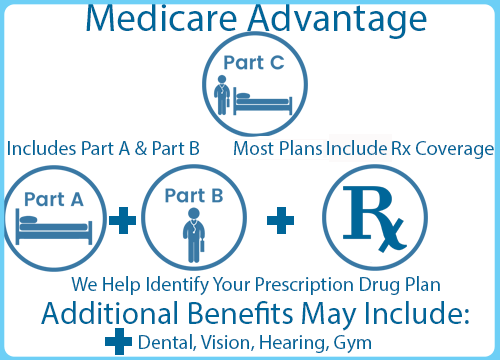 Medicare Supplement (Medigap) is sold by private companies. It can help pay such costs as copayments, coinsurance & deductibles.
Medicare Advantage Plans (Part C) are health plan options and part of the Medicare program. You receive Medicare-covered health care and may include prescription drug coverage.
Do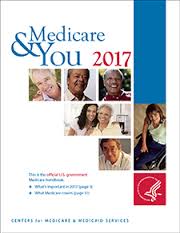 wnload The Latest Medicare & You Guidebook
This is the official U.S. government Medicare handbook created by The Center for Medicare and Medicaid Services.