Christopher Bearss of Big Sky Medicare...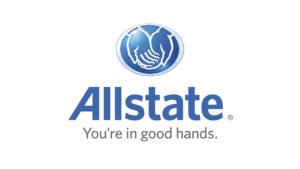 They last position I had prior to becoming independent, was the privilege of serving over 20 Allstate Agents in multiple states. I aided their clients in making financial, life and health care decisions. It was with Allstate that I realized providing a limited number of insurance solutions were not in the best interest of my clients. I left Allstate to create Big Sky Medicare, an independent agency capable of delivering an unrestrained amount of insurance solutions in today's marketplace, from the leading best-in-class insurance companies.

I joined 5th/3rd after Wells Fargo acquired my previous investment firm; A.G. Edwards. I decided to transition to a client-focused company concerned with delivering responsible solutions. 5th/3rd Securities required a conservative, value-driven adviser. It was here that I understood the importance of coordinating long term financial planning to build a health care plan that will last throughout my client's lifetime.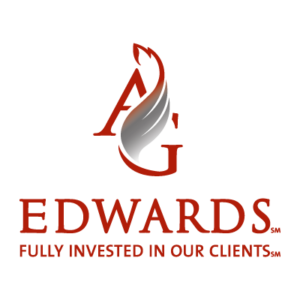 A.G. Edwards provided my initial training and development within the financial services and healthcare insurance industry. Here, I began my study of the financial markets, health care industry and product solutions. A.G. Edwards has an outstanding training and retention program. With the guidance of integrity focused management, I built my initial book of clientele.

As an account manager for Per-Se' Technologies, I consulted Emergency Room Physician Groups. Part of my responsibility was to provide insight and analysis on their business practices, industry standards and area demographics. This consulting improved doctor group performance and competitive capabilities.
Feel free to contact us with questions...