About Us and Our Approach
We simplify and enhance the relationship between our client's busy lives and their health care solution.
We are the liaison between you and your health insurance company. We eliminate the frustration and confusion of today's complicated health care environment. Our clients are free from long waiting periods, automated telephone services, navigating the endless documentation, and bureaucratic rules required to understand in order to determine what is relevant to them. And we view it as our responsibility to maintain a relationship and adapt the plan as health changes occur.
 Health care information and health plans being offered change annually. Our company specializes in that space. The intention of this website is to provide insight, introduce who we are, our methodologies and our commitment to our clients.
Your situation is unique.
Call Us. We can help you.
7 Reasons to use Big Sky!
Meet Your Agency Principal

Our Company mission is to enhance the lives of our clients.
Meet Chris Bearss
When I initially created Big Sky Medicare, I knew the company was more than providing health and financial insurance solutions. The company was bigger than that. It needed to have a positive impact on our clients. So we created methodologies and an ideology to ensure our clients would not only be happy with their decision to work with us, but be proud they were our clients.
If we respectfully help with a family decision, educate someone in an area of need, or simply make you smile and laugh, we hope we have enhanced your life.
The company was founded in Montana and started to grow rapidly. We were invited into Southern California and then Louisiana. We are still working in three regions of the United States and appreciate the breadth and types of the various insurance plans around the United States. This positions us in an ideal situation if a new type of plan is offered in your county or parish in Louisiana.
I first fell in love with San Diego in 1988 when I joined the United States Navy, and served at Point Loma Submarine Base. While serving in the Navy I was fortunate to be able to attend a local community college. With money from the GI bill and a few credits, I was accepted and graduated from the business school at the University of Colorado, Boulder.
Our company has great clients, and we know we have made a difference in their life. I intend to continue this work for the next 20 years, and look forward to helping you in our rapidly changing environment.
Thank You for taking the time to look at our website and consider Big Sky as your health care advocate.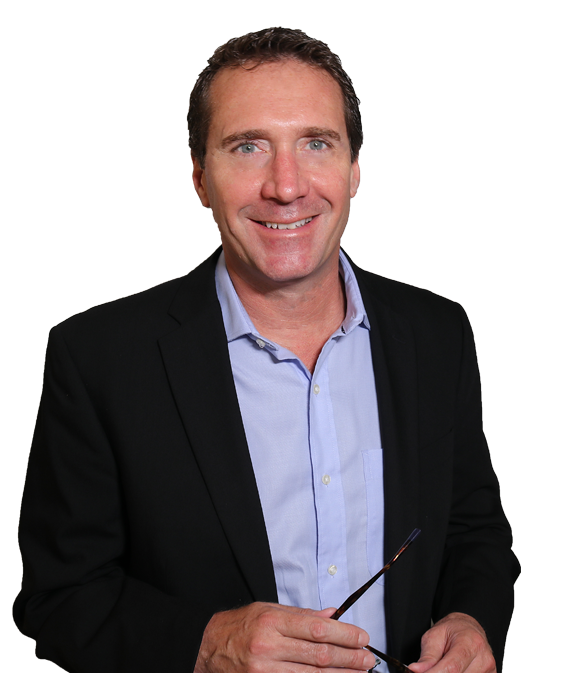 Chris Bearss
Our Annual Review Process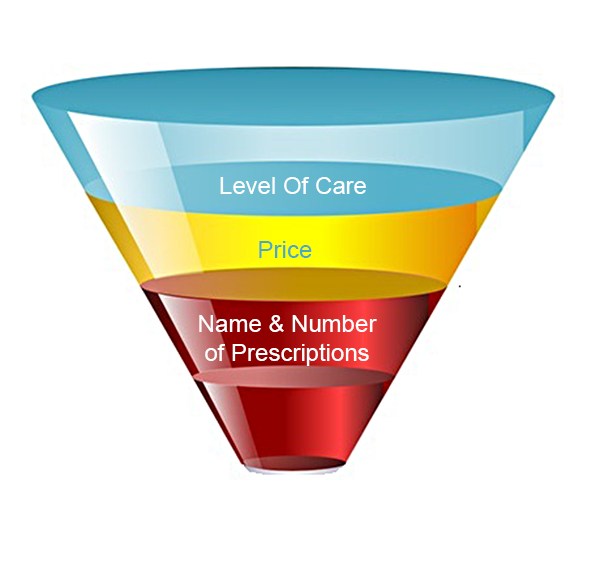 The LPN Review
Our LPN Review ensures your ongoing and changing health care plan continues to serve your unique situation.  Just as the nurse monitors current patient status, our LPN review monitors your current plan to ensure it delivers on your current situation.
LEVEL OF CARE: We review the Level of Care you are currently receiving for any changes since our last conversation. Any increase or decrease in your recent treatment helps ensure the effectiveness of the plan you are currently enrolled. Monitoring and communicating your care may result in a decrease in your expenses, and eligibility into special programs.
PRICE: We need to know if there is any change in the affordability in the plan you are currently enrolled. If cost becomes an issue, we can review alternative solutions versus the absence of a health care solution.
NAME & NUMBER OF PRESCRIPTIONS: Your prescription requirements have a significant impact on your health care expenses. This impact is expected to increase. Understanding any change in either the number or name of the prescriptions you are currently taking is an essential element of your plan. Reviewing your prescriptions at least annually is highly recommended to control the quality and cost of your current solution.
Once we agree to take a new client into our agency, we apply our FRAME process to determine the optimal health plan suited for their situation.  As our relationship develops, we continue to understand your individual needs and concerns.  We build additional benefits and features to complete your health care program.
Please do get in touch with us, we would love to hear from you
OFFICE ADDRESS
8895 Towne Centre Drive
Suite 105434
San Diego, California 92122
GIVE US A CALL
Phone: (619) 456-0789
Contact us to discuss your medicare or health care solutions and options.
Our licensed agents are ready to evaluate your needs. Call (619) 456-0789 today!