Seven reasons for using Big Sky Medicare...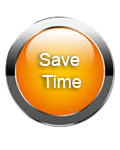 We save you time. You tell us how we can help; whether you need to find a doctor, address change, billing problem, rate increase issue, or coverage question. If we don't already have an answer for you, we will do the research to find the answer and resolve your problem.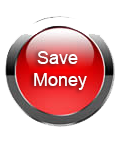 We save you money.  If you put a dollar value on your time, then saving you time will save you money.  Making accurate, informed decisions when dealing with health insurance can also save you money in premiums and health care service costs.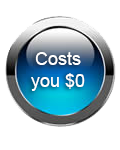 You pay the same monthly insurance premium whether you use our services or go it alone. Wouldn't you rather have someone on your side who is vested in your satisfaction when dealing with health insurance?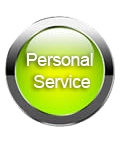 You will have personal service versus anonymous service. You can always have a conversation with us. We have a committed interest in your satisfaction; about your insurance needs versus talking with a stranger every time you call the insurance company.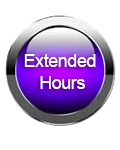 We have after hours & weekend access. We are available throughout the day, not just a 9am-5pm schedule. During open enrollment, we can be reached from 7am to 10pm. Need a weekend appointment? We work 7 days per week during open enrollment.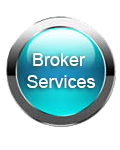 You receive brokerage services with independent information. We are contracted with the majority of the top-rated insurance companies.  This means we are not beholden to any one of them.  We provide unbiased insurance solutions and represent you; our client, not the insurance company.  We do the shopping for you.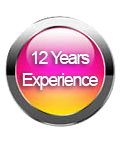 Our principal agent has 12 years of experience & training. There are many issues and choices that a consumer has to make when dealing with health insurance that requires complete and accurate information.  Much of that information is not readily available or difficult to find in print.  With our knowledge and experience we ensure you make informed decisions.
Feel free to contact us with questions...